Services
JCR Design provides professional building, drafting and design services. All work is performed using the most current edition of AutoCAD. All drafting and design is completed to meet and exceed the current edition of the British Columbia building code and all local bylaws.
​
As your building consultant, JCR Design will coordinate with all other professional disciplines involved to ensure a problem free experience.
Your construction and permit plans will be designed and presented at the highest quality. The final product is submitted to you on 24" x 36" paper and will include all the building information you will need to complete your construction project.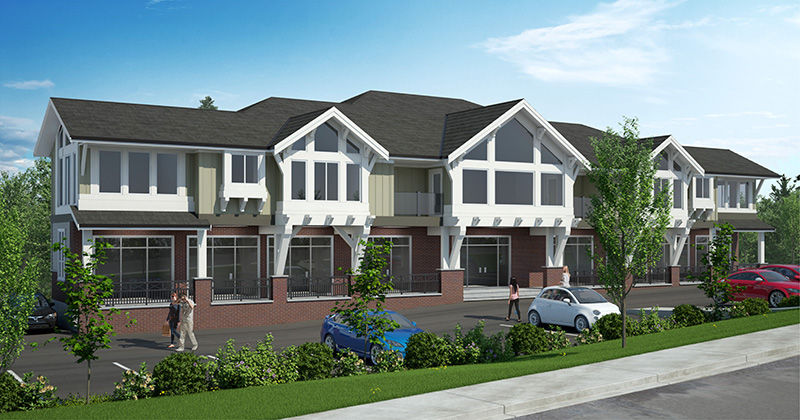 As a client you will receive personal service and professional grade product all at an affordable price
Designs by JCR Design will incorporate all you want and need for your project.
JCR Design specializes in
• Custom Home plans
• Spec. homes
• Renovations
• Space planning
• Additions
• Multi-family
• Commercial design
• Industrial design
• Rezoning applications
• Boundary adjustments
• A.L.R. applications
We also provide drafting services for all professional disciplines, including Engineers, Designers and Architects