A Family Business built on value and personal service
?
?
At JCR Design, we provide you with personal service that makes your entire construction process an easy and smooth process for you. We will work with you through the entire building process, consulting with you until your project is complete. We work with you by providing in home consultations and on site meetings that are speedy and thorough, it's all part of the service you will receive from us.

JCR Design has partnered up with AMR Systems Ltd (Topographic Survey, Septic, Crime Prevention Through Environmental Design (CPTED)), Redcedar Environmental Consulting Inc. (Environmental, Riparian, Arborist) and OTG Developments Ltd. (Land Use Consulting and Development).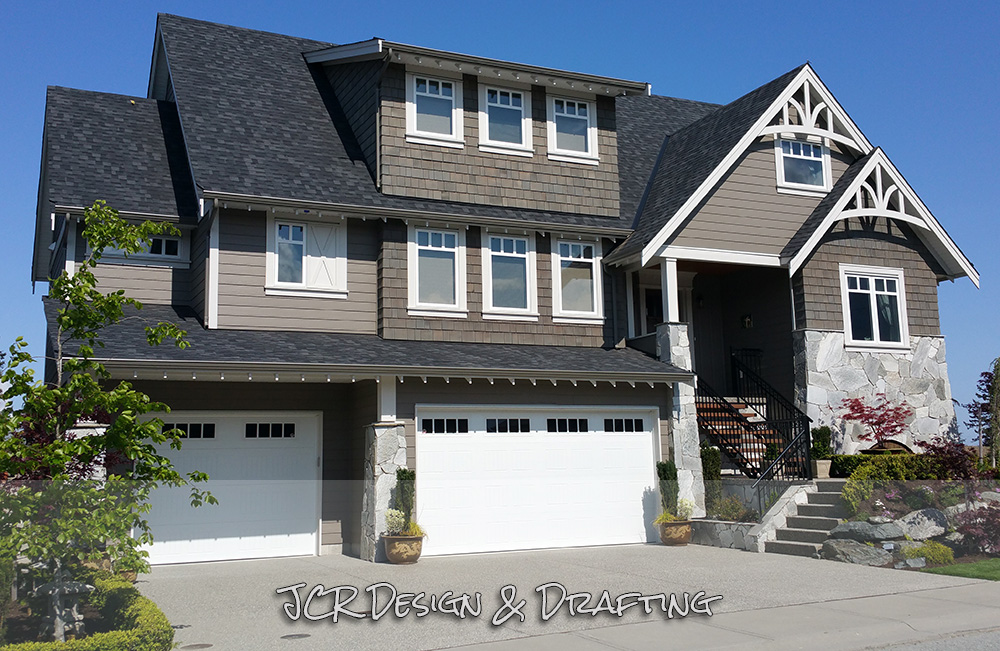 Whether you are looking for an addition to your existing home or a multifamily project, JCR Design will achieve all of your design goals
Designs by JCR Design will incorporate all you want and need for your project.
JCR Design specializes in
• Custom Home plans
• Spec. homes
• Renovations
• Space planning
• Additions
• Multi-family
• Commercial design
• Industrial design
• Rezoning applications
• Boundary adjustments
• A.L.R. applications
We also provide drafting services for all professional disciplines, including Engineers, Designers and Architects